Welcome to Jade Cat Graphics' Blade Pro presets.
All the examples here are applied to white text, (RGB 255, 255, 255).
If you use a different color for the base, the results will be different.
Try experimenting - you might like what happens!!

Enjoy!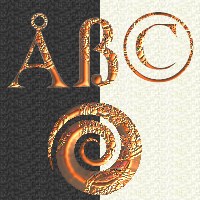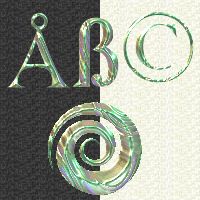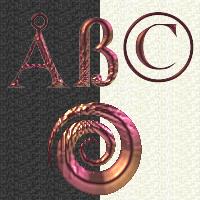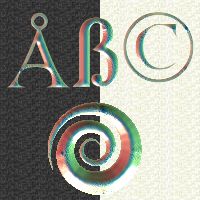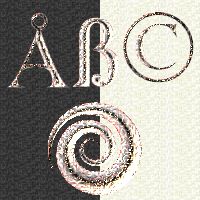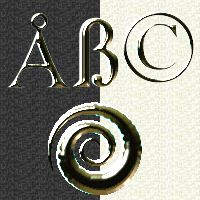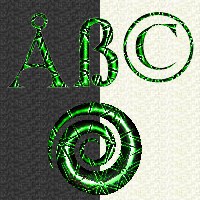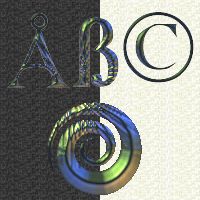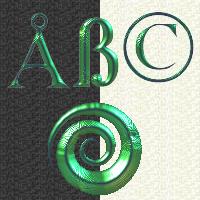 COPYRIGHT INFORMATION
The presets above are solely the property of J.L. McKenzie,
but are free for you to use.
You don't have to link back here - but if you'd like to, that'd be great.
My Blade Pro Index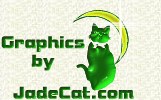 This Web Site designed and maintained by
Jade Cat Graphics
URL: http://www.jadecat.com/bp/7/index.html
October 20, 1999
COPYRIGHT © 1999 - 2011 J.L. McKenzie
Exit Frames