MHS Class Reunion


June 27, 1998
(Click on a picture below to see the full sized version.)
If you like 'em,
If you've got photos, and you're willing to share, send 'em to me -
e-mail or snail mail - I'd love to see them.
If you like, I'll post them so everyone can see them.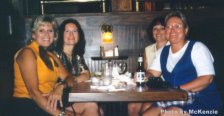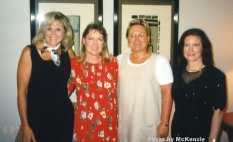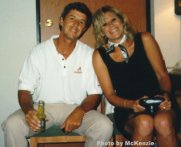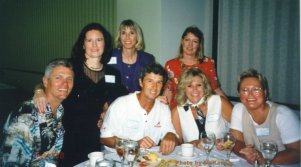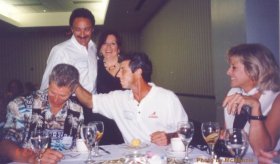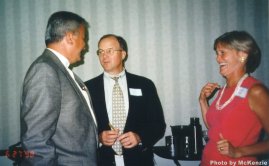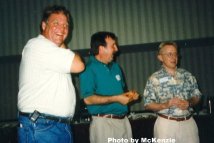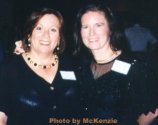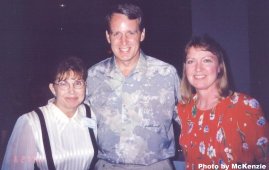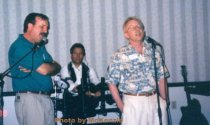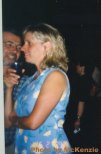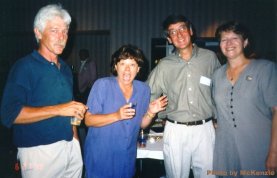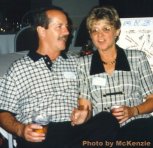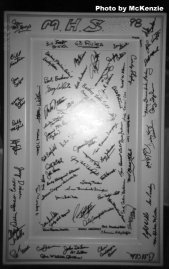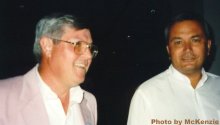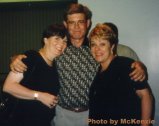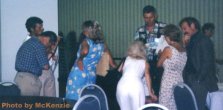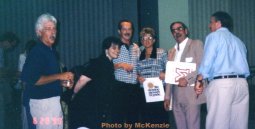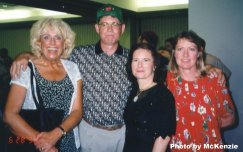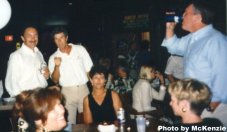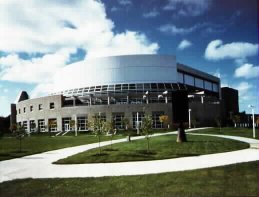 If you see your picture here and you don't want me to post it,
let me know and I'll remove it.
If you don't recognize someone, and it's driving you crazy,
let me know and I'll try to help.
Reproduction of the photographs, logos and text on this and all pages of this website
for any commercial use whatsoever is forbidden.

This Web Site designed and maintained by
J.L. McKenzie
URL http://www.jadecat.com/friends/mhs/mhs.html
Last Updated August 19, 2008
COPYRIGHT © 1998 - 2008 J. L. McKenzie
Home Site Map




You are Visitor

Since July 9, 1998

" It's so nice to meet an old friend and pass the time of day
And talk about the home town a million miles away..."
Gordon Lightfoot