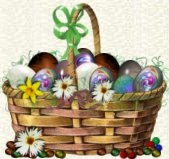 Easter Basket
Easter Basket 2000.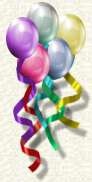 Balloons
Balloons I made in April 2000.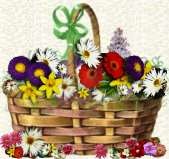 May
May Day Basket 2000.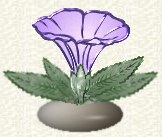 Glory
A flower I made in June 2000.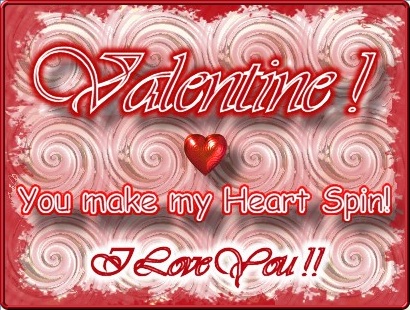 Valentine 2001
My PSPIZ Valentine 2001 Contest Entry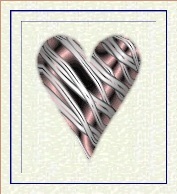 Heart Bound
Playing with a Lattice Filter







JadeCat February Divider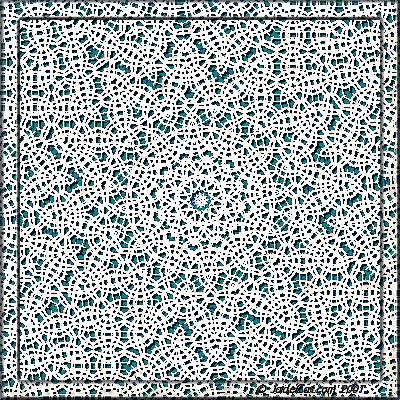 Lace 4
The results of following a lace tutorial.



Young Love
My Blade Pro technique on this entry was unusual,
and therefore disqualified for the Challenge 108.